6 Ways To Prevent Mould In Your Wardrobe [And What To Do If You Find It]
Your Guide To Natural Mould Removers: What Works & What Doesn't
The Top 5 Mould Killers – Are They As Effective As You Think?
Found Mould In Your Home? These Are Your Options
How To Prepare Your Home If La Niña Returns [& How To Keep Mould At Bay]
Trying To Kill Mould Yourself? Read This FIRST
5 Areas To Look For Mould This Spring
Mould Fogging – Is It An Effective Treatment For Mould?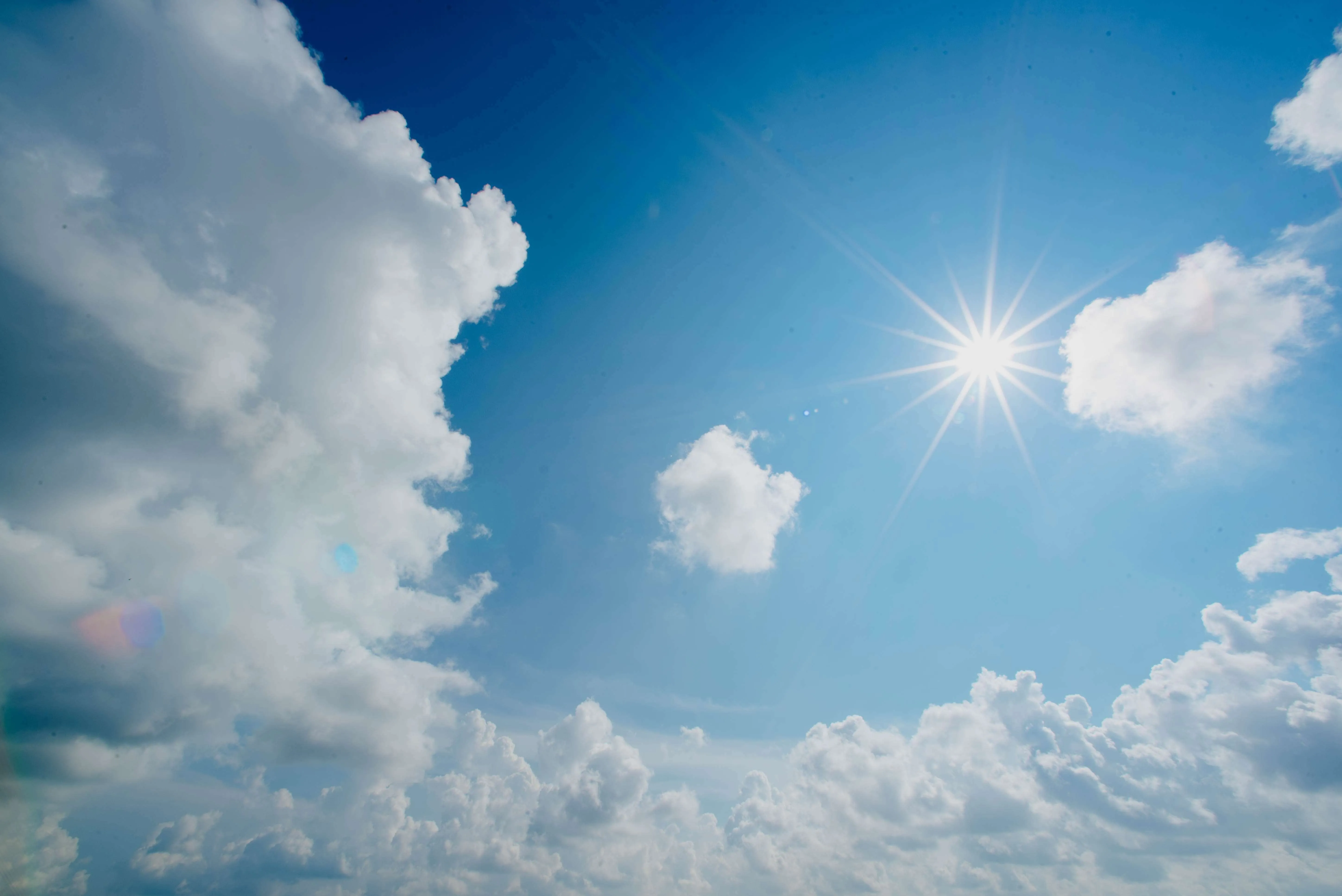 Why Is Sunshine The Best Way To Kill Mould Naturally?
Does Eucalyptus Oil Kill Mould and Mildew?